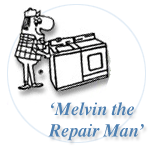 AC Tips
Its the peak summer season and your AC is working overtime. Does it sound like your system is moaning and groaning, thumping or grinding? Is the cool not really cool or is there a leaking issue? Often your AC system will suffer through the heat of summer like we do, but there are some common problems with solutions that can be helpful.
If your AC stops working or you have not run it yet this season, the first thing to check is the thermostat - check the batteries and make sure they are charged and in good condition. If they are check the setting and make sure it is set properly - with the temp and setting at COOL. If it still doesn't work check the circuit breaker - if it seems to be ok - then you will need to call a service technician to come out and check the unit.
Is the AC unit running - but not cooling? How old is the air filter? If it's old and dirty - that could be a problem. If it is new and clean then the next thing to check would be your thermostat. If it has good, working batteries and seems to be working properly - then you have ruled that out. Next check the AC unit outside - Is it leaking? Has anything grown into the unit or anything outdoors visibly damaged the unit? If everything looks ok and there are no plants, branches or debris obstructing the unit - its time to call a service technician.
Is the AC unit cooling one room so it's like an igloo and then in another part of the house it's like a desert? There could be a leak in your ducts or in your insulation - this would need to be confirmed by a professional. Some parts of your home might be warmer during certain parts of the day - upstairs, rooms that have a lot of sun exposure - but it should not be a huge difference in temperature consistently.
When the AC is running does it seem that the airflow from the air vents is weak? If it seems like there is reduced airflow - check your filter - if it is not clogged and is clean then check your ductwork wherever you can to look for anything damaged or disconnected - if there is damage or a disconnect try to repair/connect or call a professional. Frozen coils can also be an issue - which can be caused by low refrigerant levels or restricted airflow. Have a technician check for frozen coils.
Does your AC seem to be leaking water or dripping water? Once again check the filter to see if its clogged or dirty, if not then check to see if there is any visible insulation pulling away from the cold lines or cracks in the drain line. If there isn't you will need to contact a service technician.
Make sure that your air filter is always clean and clear of clogs. Make sure your thermostat has good working batteries. Make sure that your AC Unit is not obstructed by anything outside and that your drain lines are not cracked. Check your vents, ducts and insulation and confirm that they are all in good condition. Stay cool and enjoy your summer.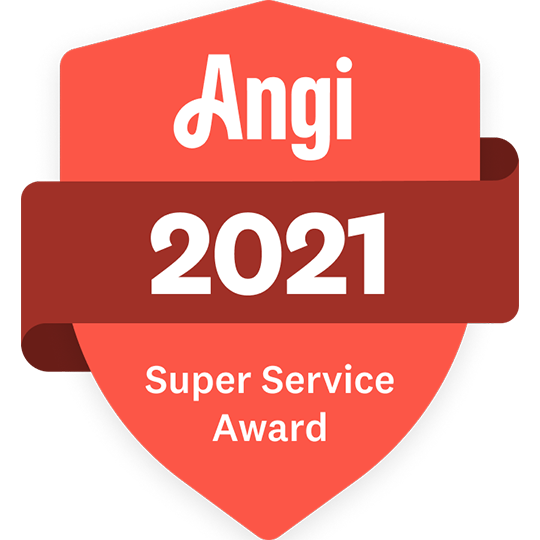 13 Years In A Row and Still Running.
Each year, Angie's List presents its Super Service Award to companies that have maintained a superior service rating. Approximately 5% of companies on Angie's List meet the eligibility requirements. We are proud to be one of them.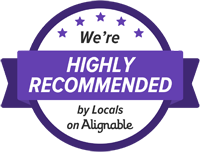 Chicago Appliance Repair is Highly Recommended status from Alignable.
View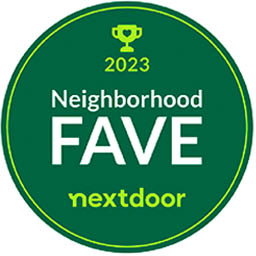 Chicago Appliance Repair is a NextDoor Neighborhood Favorite.