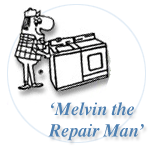 Disposal Maintenance and Tips
To help maintain water flow through your disposal, ALWAYS turn the water on before you start the disposal and turn it off after the unit has stopped. As a dual tip, to maintain your icemaker in the freezer, remove old ice cubes/build up and put them down the disposal.
To improve help with odor control and water flow put leftover lemon peels, lime peels and the Arm & Hammer baking soda from your fridge into it and run it....do not use fresh citrus rinds because they are not softened.
If the disposal hums but does not turn it is jammed. Turn off the unit and grab the proper Allen wrench and place it in the fitting in the bottom center of the shaft and turn it back and forth gently until it turns all the way around. NEVER PUT YOUR FINGERS DOWN INTO THE DISPOSAL. Use tongs to remove the debris jamming the unit or call a professional if there is any kind of problem where you cannot get the unit to turn/grind up the food debris. If the unit is simply not running after all of this - with the Power off, at least at the switch, push and release the red reset button. If the unit begins to hum and the reset trips again it is still jammed and you should call your appliance service professional.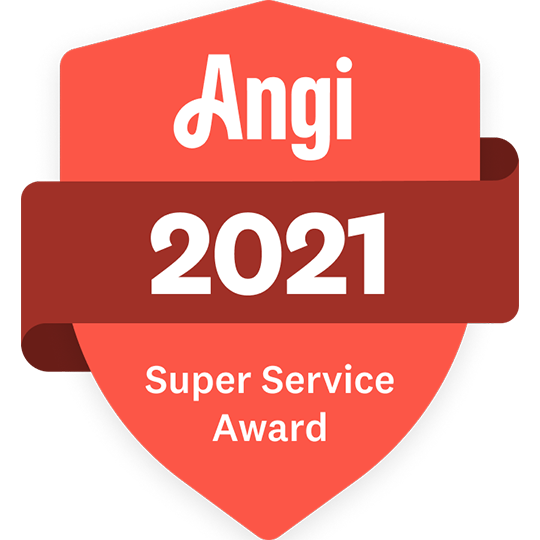 13 Years In A Row and Still Running.
Each year, Angie's List presents its Super Service Award to companies that have maintained a superior service rating. Approximately 5% of companies on Angie's List meet the eligibility requirements. We are proud to be one of them.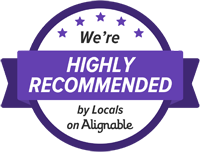 Chicago Appliance Repair is Highly Recommended status from Alignable.
View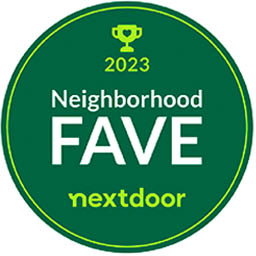 Chicago Appliance Repair is a NextDoor Neighborhood Favorite.