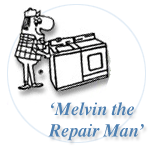 Tips for Freezer Maintenance
Every freezer has different instructions, maintenance directions and parts placement. Check the owner's manual for your freezer.
Make sure your freezer is in an area that has consistent temperatures. Extreme fluctuations in temperatures around the freezer to causes the unit to work harder - this goes for hot and cold extremes - your freezer is designed to deal with freezing temps on the inside of the unit - not outside too! The coils on the unit give off heat - so make sure there is space for air to flow between the freezer and walls or anything nearby.
The temperature on your freezer should be set at 0 degrees Fahrenheit ( -18 degrees Celsius) Check the thermostat on the freezer if it has one - or use a thermometer if it doesnt to make sure it is at the right temperature. Be sure to make adjustments if necessary and if you notice it is changing a lot - then have it checked out by a service technician.
Make sure the seal/gasket around your freezer door is in good condition - that it is not damaged/broken. The seal keeps cold air in and hot air out so your freezer works to an optimal performance level - saving you money and energy. If you notice damage - have it replaced as soon as possible.
Keep your freezer clean - all interior, exterior areas and seals. You can use a damp cloth and mild dish soap, a spray cleaner for tough stains and baking soda for odors. Frost build-up is normal - defrost your freezer if not an Automatic Defrost Freezer. Follow the Manual to properly defrost.
Keep your freezer at least half full of food. This helps stabilize the temperature, keeps energy consumption down and the food holds its temperature easier than plain air when the door is opened.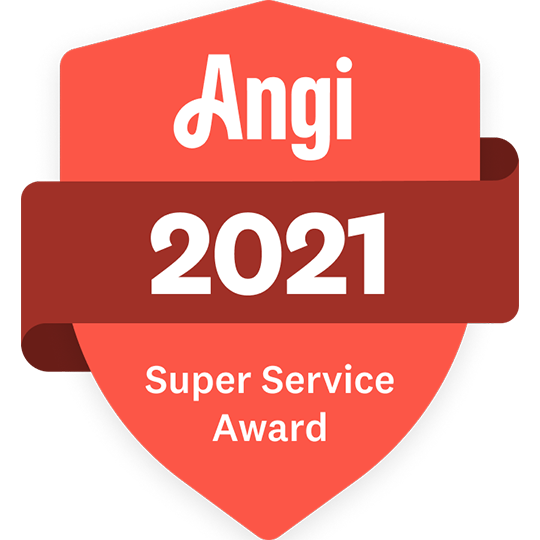 13 Years In A Row and Still Running.
Each year, Angie's List presents its Super Service Award to companies that have maintained a superior service rating. Approximately 5% of companies on Angie's List meet the eligibility requirements. We are proud to be one of them.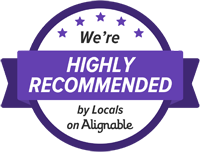 Chicago Appliance Repair is Highly Recommended status from Alignable.
View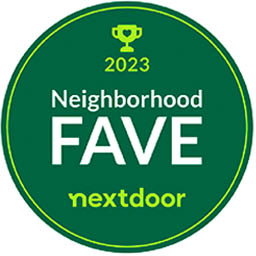 Chicago Appliance Repair is a NextDoor Neighborhood Favorite.