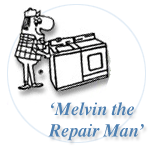 Tips for Maintaining Your Oven
There are many things that you can do to do to maintain your OVEN which will add to the life of this appliance and also save in energy usage/costs. Always review your owner's manual and become familiar with your appliance prior to use.
Always wipe down your range top. A clean stovetop prevents scratches and stops certain acidic foods from damaging the finish. It is important that you keep a clean oven after cooking - built up dirt and grime will affect cooking time.
Clean around the oven door and its gasket - these areas don't always receive enough heat to remove all grease and splatters. Clean out all crumbs and debris from inside the oven - this will cut down on smoke.
Once or twice a year inspect the oven door gasket. It should be pliable and soft - not hard or cracked. It may leak heat when the oven is on if it is not soft. If the oven leaks heat it can really put stress on the elements in electric stoves and it will affect the performance of the oven. This will wind up costing you on your energy bills. If the gasket hardens and the oven is leaking heat you can replace it if it's held on with screws and clips. If the oven requires that the oven door has to be disassembled - then give us a call and we will replace the gasket.
Limit your oven use when it is extremely hot outdoors. This will help with your A/C use and bills. Avoid opening and closing your oven door when cooking. Heat is released and cooking time is increased when the door is frequently opened.
Of course it is important that all parts of your oven are in proper working order. The thermostat that controls the temperature must be adjusted properly, the oven vent must be open and as stated above; the oven door gasket must be in the proper condition. The oven if a floor model, must be level to assure optimum cooking/baking results.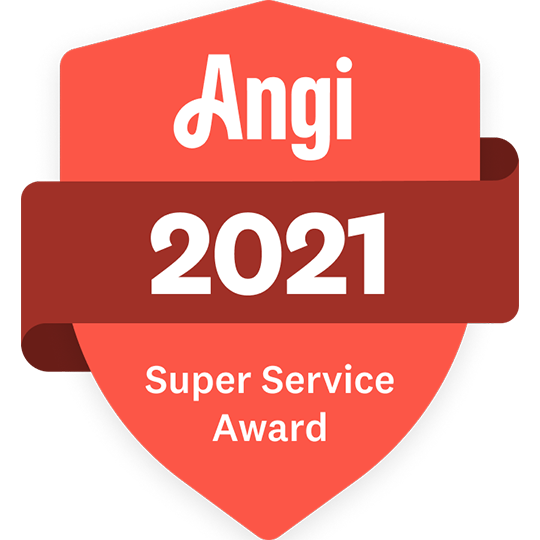 13 Years In A Row and Still Running.
Each year, Angie's List presents its Super Service Award to companies that have maintained a superior service rating. Approximately 5% of companies on Angie's List meet the eligibility requirements. We are proud to be one of them.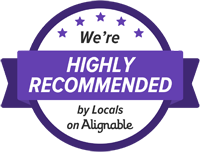 Chicago Appliance Repair is Highly Recommended status from Alignable.
View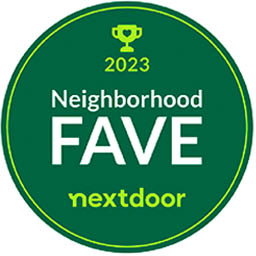 Chicago Appliance Repair is a NextDoor Neighborhood Favorite.