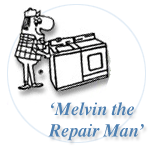 Winter Wisdom
From gutters to windows to furnaces, these tips will help you ready your house for its long winter's nap.
1. Clean your gutters — BE CAREFUL
Nobody enjoys cleaning their gutters and roof - But cleaning leaves, twigs, dirt and other debris out of your gutters before the first snowfall will help prevent ice dams that could clog your gutters and damage your roof. If you can take advantage of a nice day - be careful and get to work. You'll be glad you did.
2. Seal your doors and windows.
Use a caulking gun and caulk to seal areas around your doors and windows - where you can feel air coming in/see daylight. Make sure that your windows and storm windows and tightly closed and secure. These steps will help you with your energy bills.
3. Have your furnace inspected.
Make an appointment to have your furnace inspected to make sure it's in good working order and safe to use, Change the filter - if you see any dust and dirt build-up. A furnace that is not running efficiently will result in higher energy bills — or, worse, fail when you need it the most. As with any of your home's appliances, your furnace needs to be maintained.
4. Insulate your pipes.
Most people think this is difficult - but it is not - and it is much easier than dealing with the damage from frozen, broken pipes. Just wrap your pipes with foam insulation tubes, cut the tubes to the length you need and place over the pipes. It is important to do this to pipes that are near outside walls to help prevent them from freezing on very cold nights. This is one of the most cost effective ways you can winterize your home.
5. Use reverse setting on your ceiling fans.
Heat rises - so if you change the setting on your ceiling fans, to run clockwise (many newer fans have a switch) it will push the warm air back down into the room. You may be able to lower your thermostat a few degrees which will lower your heating bills a bit.
6. Get your chimney cleaned.
Wood-burning fireplaces produce creosote that can build up in the chimney over time - possibly causing home fires. It is smart to have your chimney cleaned and swept to avoid these dangerous fire risks.
Follow these tips and you'll be prepared for any type of weather that comes your way this winter.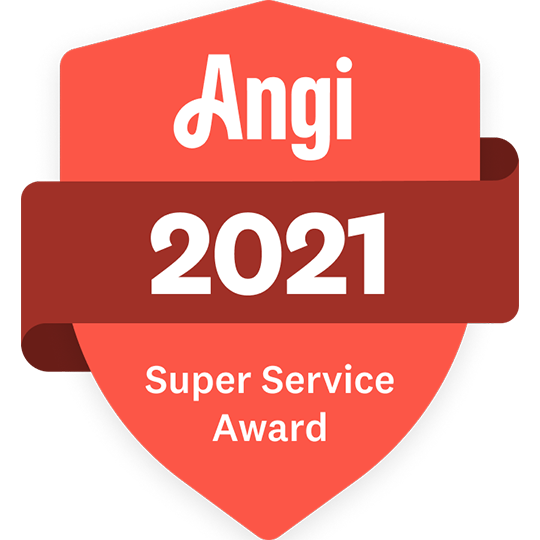 13 Years In A Row and Still Running.
Each year, Angie's List presents its Super Service Award to companies that have maintained a superior service rating. Approximately 5% of companies on Angie's List meet the eligibility requirements. We are proud to be one of them.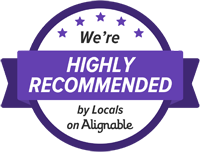 Chicago Appliance Repair is Highly Recommended status from Alignable.
View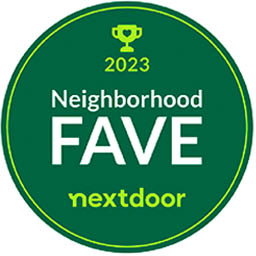 Chicago Appliance Repair is a NextDoor Neighborhood Favorite.